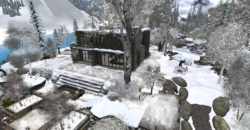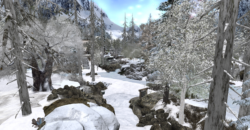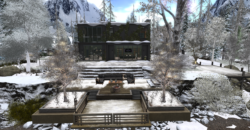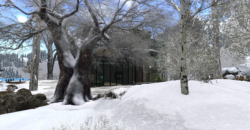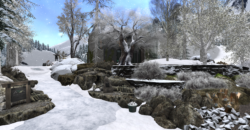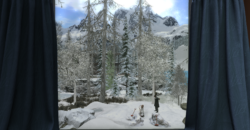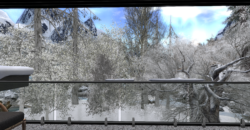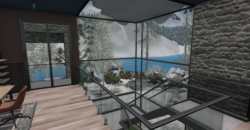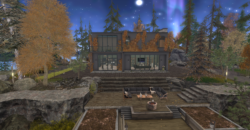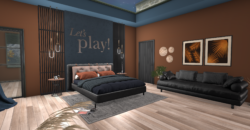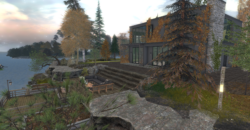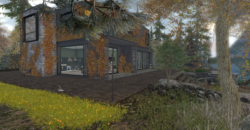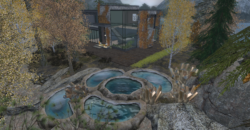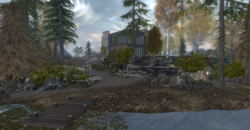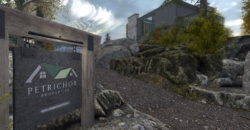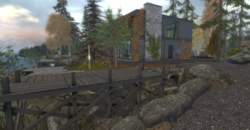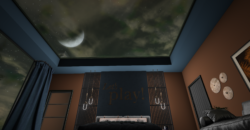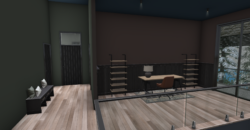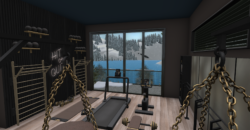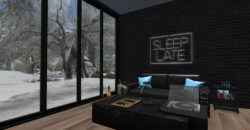 Description
The Rockridge Retreat is a luxurious home located in the North-West corner of the sim.
It boasts breathtaking scenery all around, with hot springs and crystals adding to its charm.
The house was customized with different textures to fit the sim, making it truly unique!
Inside on the ground floor, the hallway boosts a custom zen garden with small waterfall, a hallway leading to the laundry room and man cave and a very spacious living room with lots of windows to enjoy the views to the nature outside and a luxurious open kitchen.
The first floor has an office, a gym, a bathroom and the master bedroom with walk in closet! – perfect for Petrichor Residents!
Property ID

732

Price

L$2,950

Property Type

Luxury Residence

Property status

Available

Rooms

4

Bedrooms

1

Bathrooms

1

Size

4,560 sqm

Prims

1200

SLurl

http://maps.secondlife.com/secondlife/Crystal%20Island/58/194/22

Pre-Decorated Option

On request + L$ 250 weekly